
ABOUT BRAD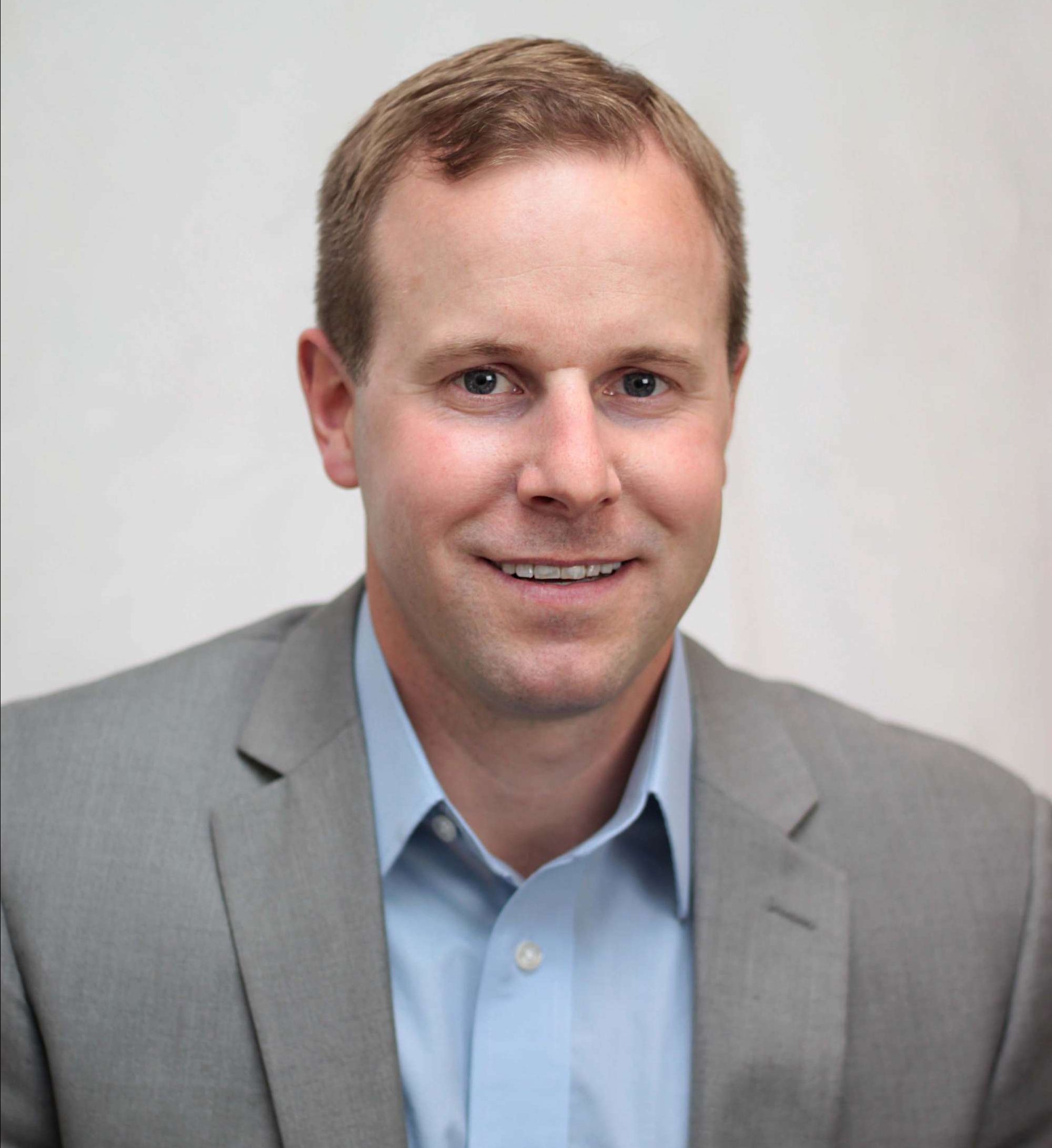 Brad Tongen
Broker | License ID: 40238301

Simply Sold
Office Location:
Bloomington, MN
Simply Sold is a real estate company I started that provides amazing technology, systems, and training for real estate agents. We operate as a traditional real estate brokerage, but simplified the process of starting and growing a real estate business. Starting and growing your real estate business doesn't have to be complex. At Simply Sold, we've identified the essentials an agent needs to fast track their career and work efficiently. We've built our entire technology platform, training programs, and processes around this concept, and continue to innovate as the industry changes. Unlike many traditional real estate brokerages, Simply Sold has a philosophy of partnering with real estate agents who are producers in the marketplace, and provide component and outstanding service for the clients they represent.
Areas of Expertise

Buyer Services
We're here to help you find the home of your dreams. With a team of experts guiding you every step of the way, our extensive knowledge and experience will ensure you have the best home buying experience possible.

Seller Services
We take the stress out of selling your home by providing a seamless experience from start to finish. Our team will put you in the best position to market your home and sell it for the highest possible price.
TESTIMONIALS

Brad Tongen Chat Now
Please let me know how I can help you